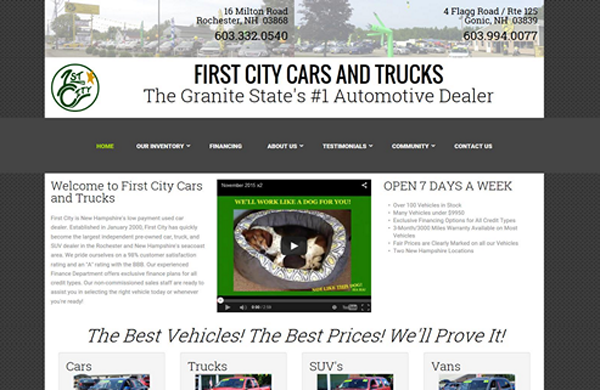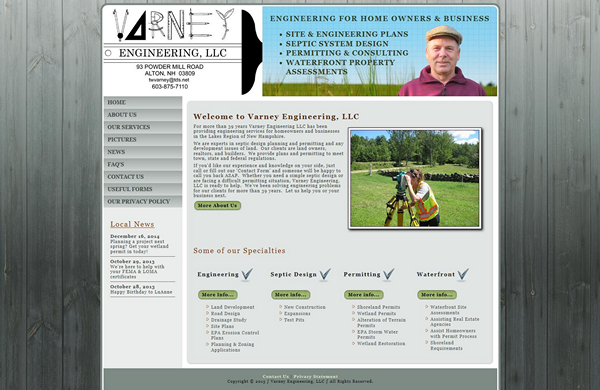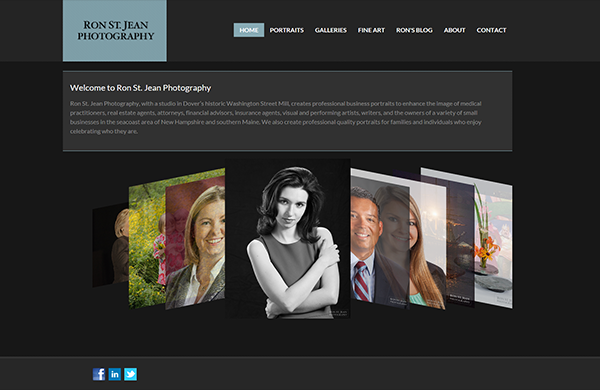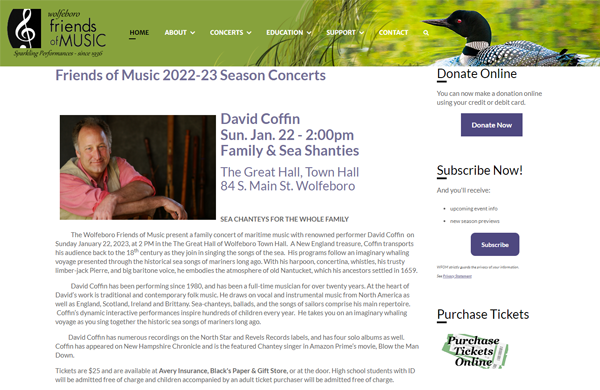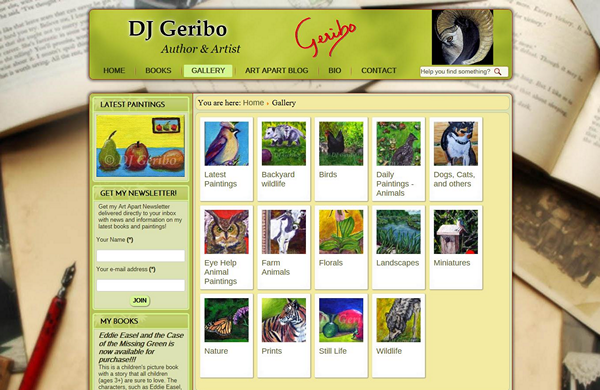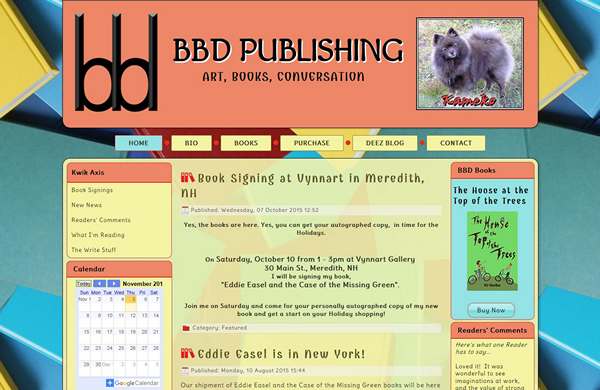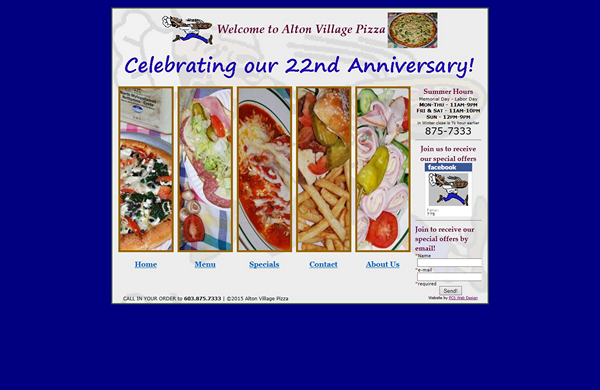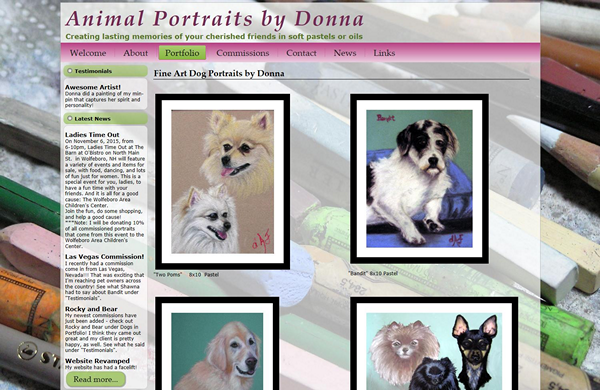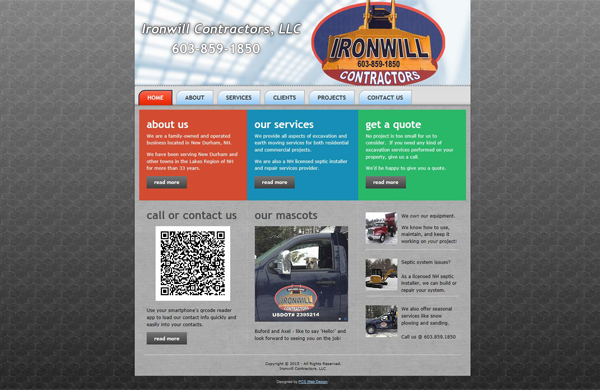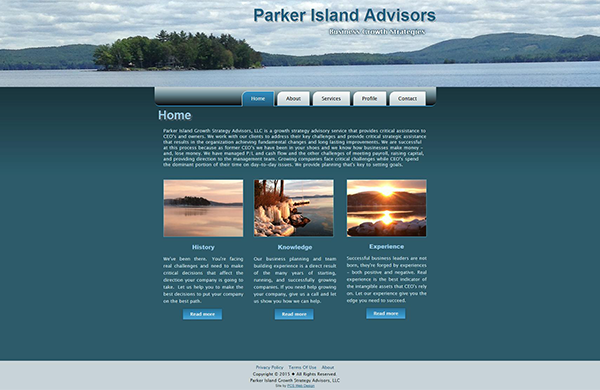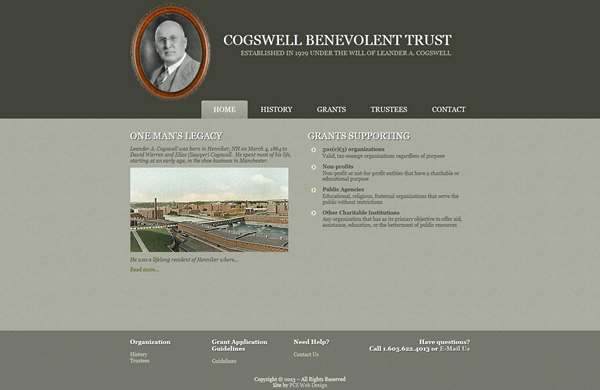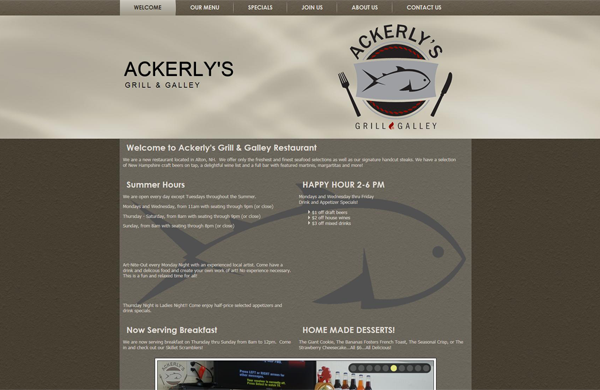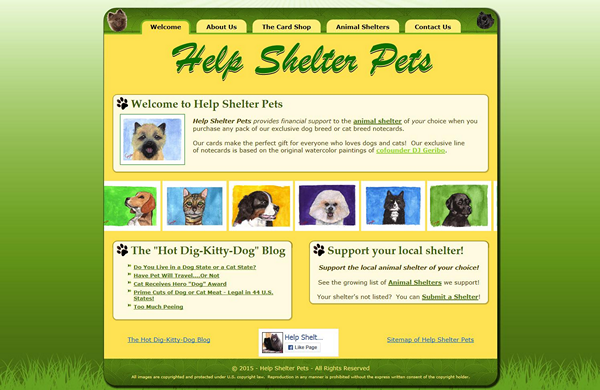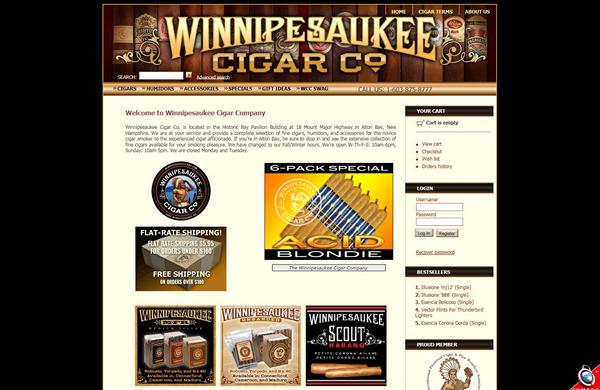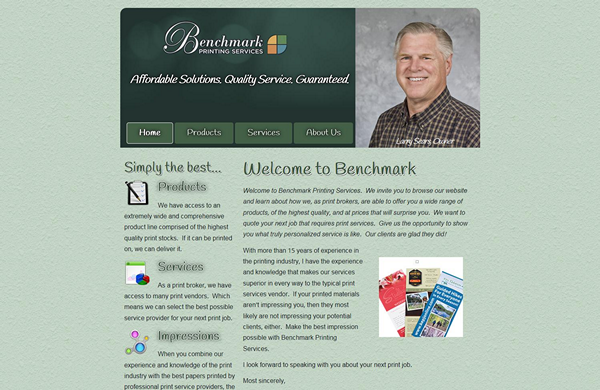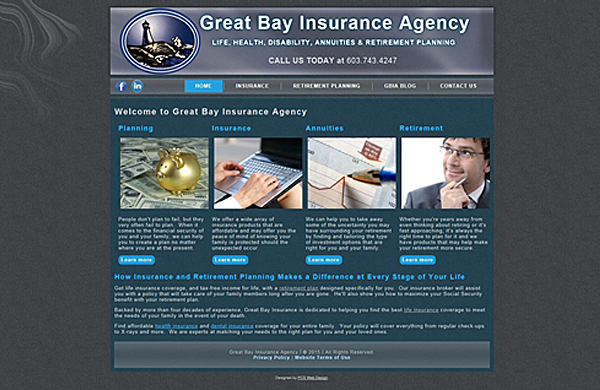 PCS Web Design offers complete website designs ranging from basic business websites to database-driven, CMS-enabled, and full e-commerce enabled websites as well as everything in between. Every website we design is now mobile-friendly which is critically important for any website today. We understand SEO and build websites that can be found! See our Portfolio for examples.
Has your web designer gone AWOL? Do you have just a few changes that you need to make? We can help new clients with problems like this even if we didn't design their original website.
We offer annual maintenance agreements to help you maintain your website by working with you to schedule and perform regular updates to your website's content.
We also perform website design reviews and can make specific recommendations for enhancing the content of any website.