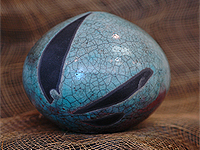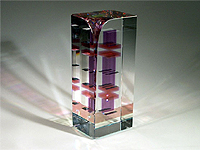 PCS Web Design produces professional quality digital images. This service plays an important role in the website design work we do for our clients.
Your website is often judged by the quality of its images. An image's dimensions, file size, and attributes impact your website. Slow-loading pages can result in frustrated visitors at your website. Our images are always technically appropriate because we produce high-quality digital images that enhance your website's appearance and its performance.
­
Our digital photography services include onsite photography, studio photography, and the creation of web and print ready product images. We can produce images for printed materials such as brochures, business cards, and mail pieces. We also provide image transfer to CD-ROM and DVD media.
If you need digital images for any purpose, we can help.