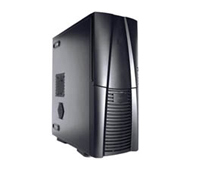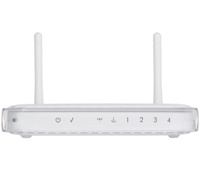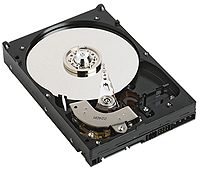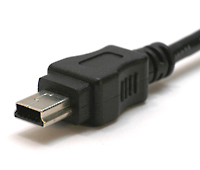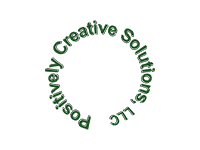 Our services are not limited to websites.
Technology is a tool — and PCS Web Design can help you select the right tools for whatever your task at hand.

We can assist you with new computer purchases and upgrades, printer installations, anti-virus, SPAM, and software installations, network installations, installing or configuring your DSL or cable modem, internet access, and a whole range of other computer, software, network, and technology services.
­
Purchasing a new computer, digital camera, or software can be overwhelming. PCS Web Design offers you a unique service that we call Purchasing-Assistance-Plus. We can research products and services based on your specific needs to help you make informed purchasing decisions while often saving you money.

We won't 'talk down' to you, either. We'll take the time to explain the technology in easy to understand terms without any of the sales pressure, jargon, or techno-babble that is so prevalent in today's computer and technology environment.